Our CNC Swiss Machining services extend to multiple markets. We provide precision machined parts for all industries from the one man operations to Fortune 500 Companies.
Medical Products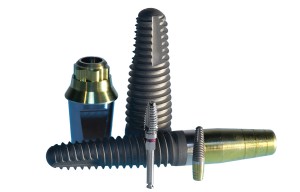 The U.S. Swiss group of professionals understands the importance of machining critical medical components and is dedicated to complying with all aspects of the medical industry's stringent standards. Our medical machinists are experienced in machining medical components and devices from all types of materials. Our medical machining includes bone screws, implants, shafts, valves, fittings and other life sustaining components.
Dental Products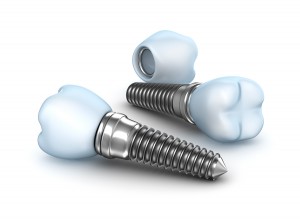 Dental machining is one of our specialties. Our fully equipped CNC Swiss machines are very capable of producing highly accurate parts from all type of materials including titanium and stainless steel. Our Dental machining includes bone screws, abutments, sleeves, mounting screws and many other precision components for the medical and dental industry. Our dedication to compliance and customer satisfaction, along with on time delivery, has made U.S. Swiss a top rated supplier in many industries.
Military / Defense Products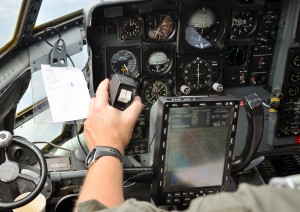 Only the best for the men and women that serve our country! Since 1968 our Swiss machined components have span the world and above. We understand the significance of these mission critical components and the importance that each component performs as intended. U.S. Swiss' experienced team can produce some of the most precise components in the industry. We are ISO 9001:2008 Certified and ITAR registered for all your defense related articles. Whether your components are for land, sea or air we will get you there.
Aerospace Products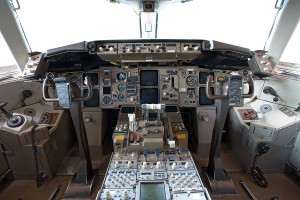 U.S. Swiss started in the aerospace industry and has a long established customer base. Many of the precision machined components we produce are for manned/ unmanned space craft and ground support systems. We machine all types Exotic, High-Temp and Super Alloys and are known for taking on some of the most challenging multifaceted components with outstanding quality results.
Connector Products
The connector industry spans across many industries including medical, military, aerospace and industrial equipment. U.S. Swiss cut its teeth in the connector industry machining all types of precision pin and socket contacts, including Thermocouple, Coax, Hermetic, Solder Cup, Crimp, PC Tail, Wire Wrap and Custom Designed Contacts as well as Standard AS39029 Contacts.
Click here for samples of our precision machined contacts and components.
Commercial
U.S. Swiss performs work for many different commercial industries including
Fluid Industry: Filter, Fitting & Valve Components
Pneumatic & Hydraulic Industry: Fastener, Fitting & Valve Components
Oil & Gas Industry: Poppet, Fitting, Mechanical & Electronic Components  
Sports: Motor, Fishing & Archery Components
Toy & Hobby: Shaft, Bushing and Musical Components
Agriculture: Farming, Dairy & Processing Components
Communication: Electronic Components
Computers: Standoff, Contact & Connector Components
Sensors: Temp, Speed, Pressure, Position and Force Components
It's amazing over the past 40 plus years how much ground we covered and how many industries we worked for! The most common reasons these companies continue to place orders with us is price, quality and delivery, along with prompt friendly customer service.